Before and After Transformations
Real Results with Shape Tools & Skin Systems
These are 100% raw, unedited pictures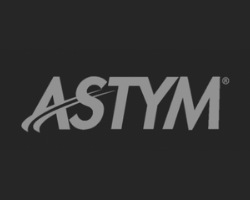 First Physical Therapy Team to Create & Protype Astym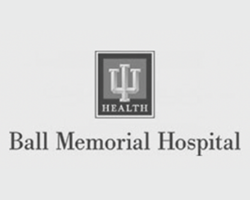 First Physical Therapy Team that protoyped Graston (Medical Fascia Tool System)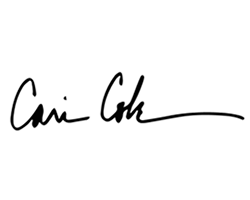 Grammys, The Voice, American Idol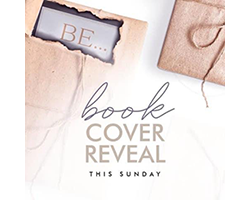 Entrepreneur Feature on back of AB's new book.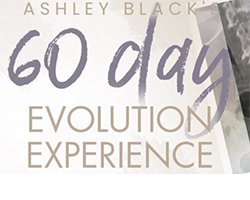 AB Feature for Evolutionary Experience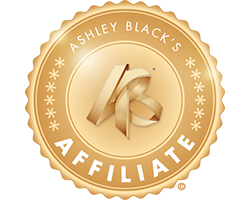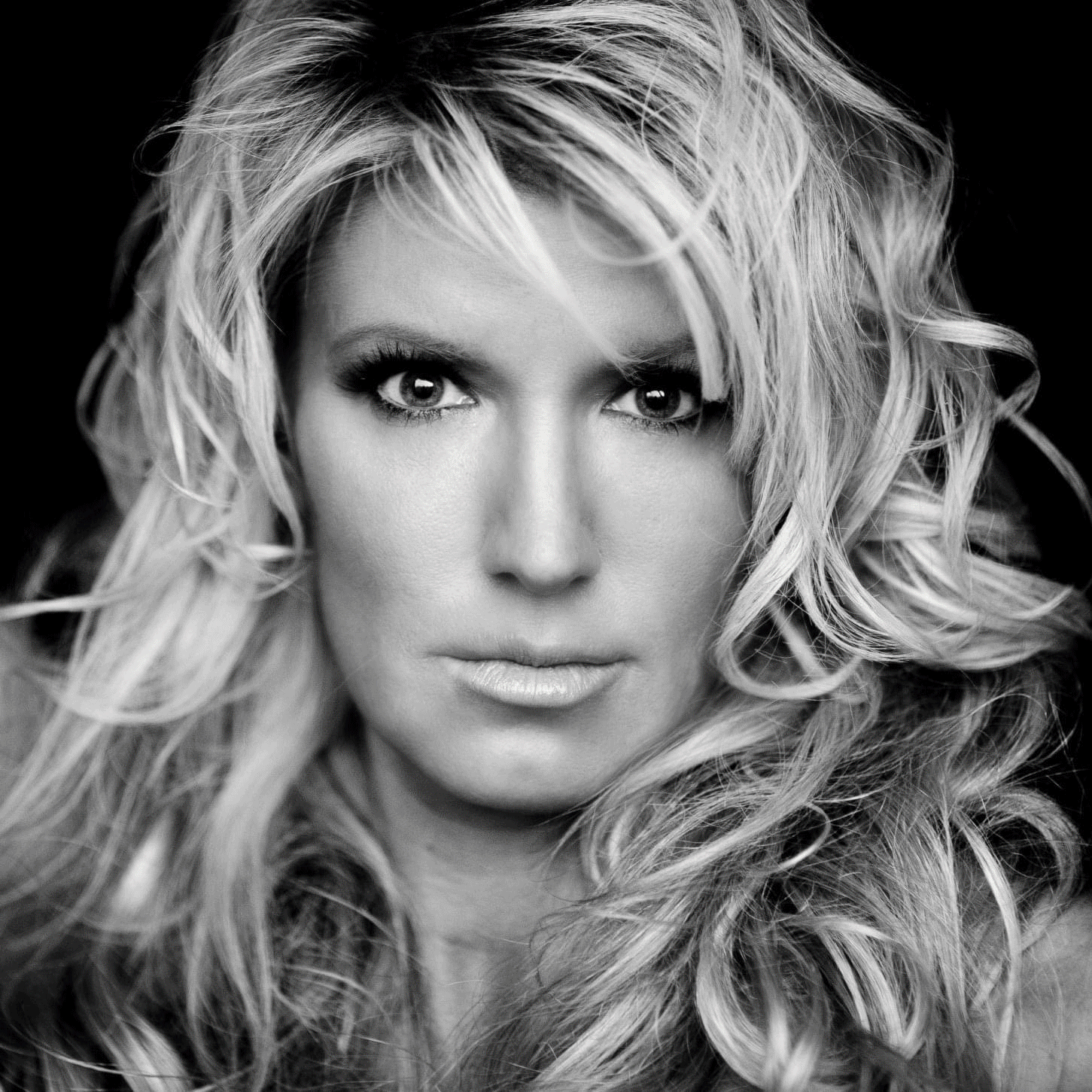 Driven by passion, purpose, and personal injury, Red Salvation is a holistic transformational physical therapist who helps you embody the miracles of skin regeneration, radiant self love, and the evolution of your soul so you can look and feel great in your skin.
Her innovative non-invasive techniques teach you how to quickly sculpt and reshape your body, reverse aging & master your mindset.
With a unique blend of education: a Masters degree in Teaching, a Licensed Physical Therapist and Certified Music Therapist, and a neurological background, Red brings you a complete holistic approach to mind-body healing that will transform your life.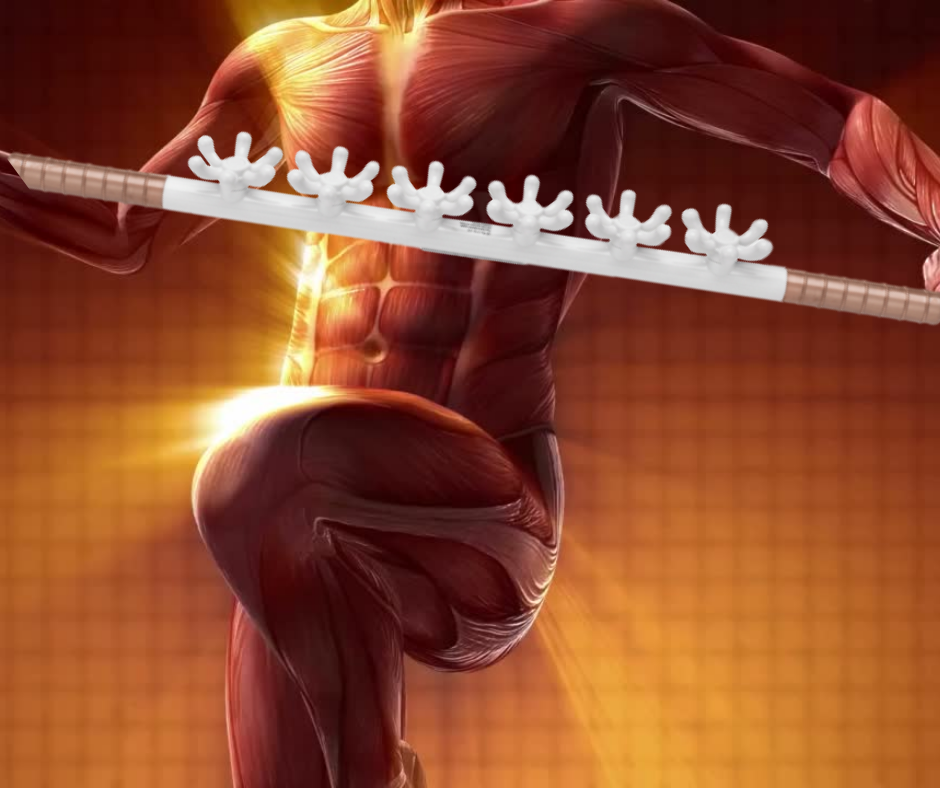 The Magic of Fascia Regeneration
Fascia is a specialized system of the body that has an appearance similar to a spider's web. Fascia is a densely woven connective tissue surrounding and penetrating every one of your muscles, bones, nerve fibers, blood vessels, and all of your internal organs, including the heart, lungs, brain and spinal cord. – Hopkins 
The fascial system affects your skin's appearance since it attaches to every inch of your skin and intertwines and penetrates every structure without interruption, from superficial to deep that exists in your body.
Injury, emotional trauma, biomechanics, asymmetrical posture, poor diet, inflammatory responses, and/or surgical procedures are common reasons that can create restrictions in your fascia.
Your fascia has the ability to regenerate its cellular health and begin a healing chain reaction in your body that has far reaching effects as you facilitate healthy fascia with consistent use of the Shape Tools.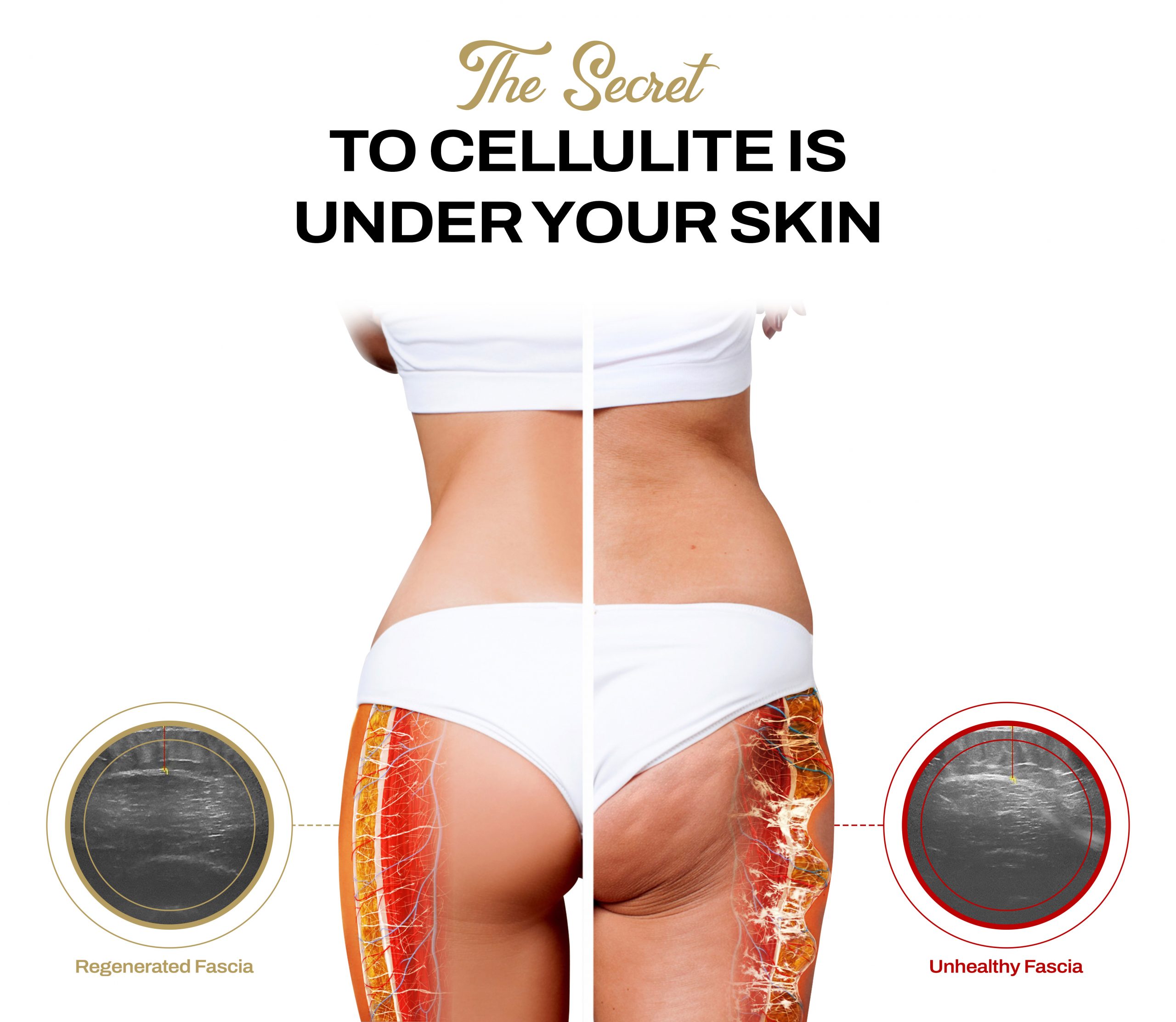 The ultrasound picture on your right is tangled, unhealthy fascia (white disorganized lines) that can give the look of cellulite and contribute to pain. At the Applied Science Performance Institute, 33 individuals underwent 90 days of self-treatments while having Ultrasound, DEXA scans, blood analysis and metabolic testing for a peer-reviewed and published study. The ultrasound picture on your left, the fascia has been restored and regenerated during the 90 day study. If it can happen for these individuals, you can certainly have these results too with consistency.

How to Get Real Results in 6 Easy Steps

Skin Salvation Transformations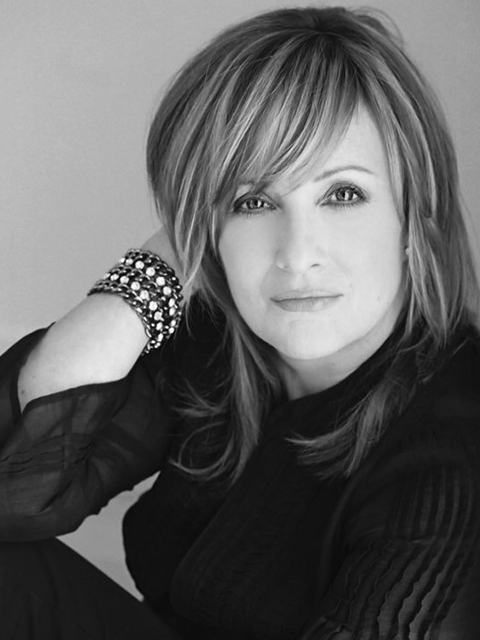 Cari Cole, CEO/Founder CCVM: Recording "Label w/o Walls", Grammy Award Winning Clients
CARI COLE
"Red Salvation is a powerhouse, inspirational pop artist, who sings directly from the heart. She has knowledge of fascia, anatomy, and how emotions correlate with healing."
CEO/Founder CCVM: Recording "Label w/o Walls", Grammy Award Winning Clients, American Idol Finalist Clients
www.caricole.com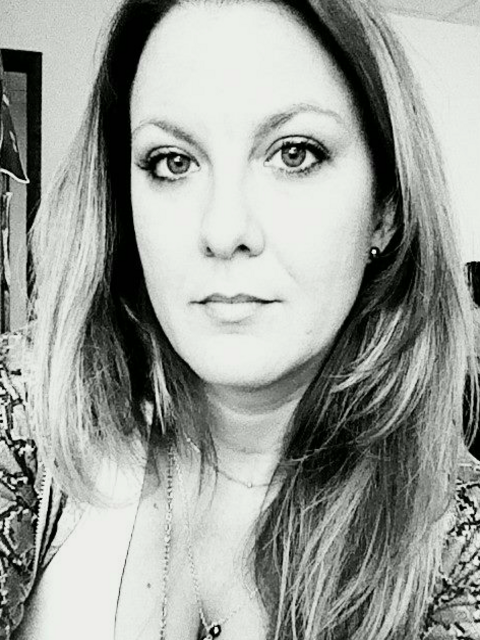 Jay Dee, Title Examiner Director, Executive Assistant, Skin Salvation Verified Skin Salvation Client
JAY DEE
"Red is empowering & very knowledgeable how the fascia, chakras, nerves, and emotions connect! I am in awe of Red's expertise, not only in fascia, but as a Licensed Physical Therapist."
Title Examiner Director, Executive Assistant, Skin Salvation Verified Client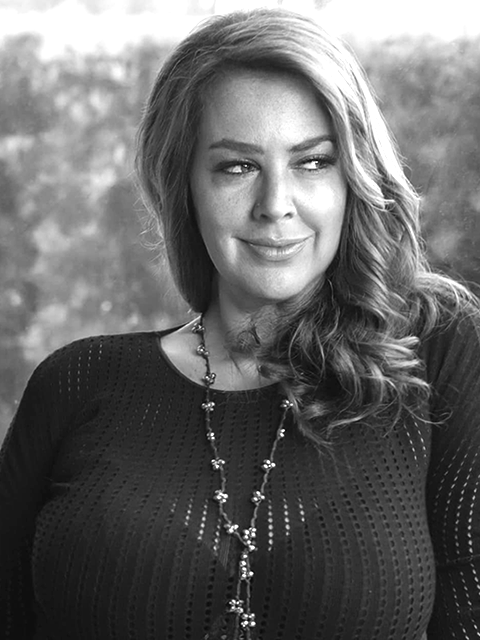 Lisa Vranken, Award Winning TV Producer, "Shark Discoveries", Co-Author of Best Seller:"Be"
LISA VRANKEN
"Red has badass techniques. I saw an immediate difference on my skin. I felt like I was in the hands of Leonardo da Vinci or Michael Angelo sculpting my body."
Award Winning TV Producer, Best-Selling Author of "Sacred Spaces", Co-Author of "BE: From Passion & Purpose to Product & Prosperity" with Ashley Black, & Korie Minkus. www.lisavranken.com
These Grade 1 medical devices are some of the tools I use and highly recommend:
All devices, tools, and information on this site are intended for self-use. You are 100% responsible for how you use it, the pressure, your unique circumstances and any existing conditions. Use at your own risk. Please refer to the instructions provided in each system and suggested use of the fascia shape tools. Actual results may vary.
When you purchase tools using my affiliate links through this website I earn a small commission.